Wildlife Extension Program
Wildlife Topics
The primary focus of the Extension Wildlife Program is to respond to needs identified by county Agents and Extension clientele.
Daily response to clientele questions range from backyard wildlife to predator concerns to agency policies. Benefits of one-on-one contact are hard to quantify, but may be one of the most effective methods of extension education.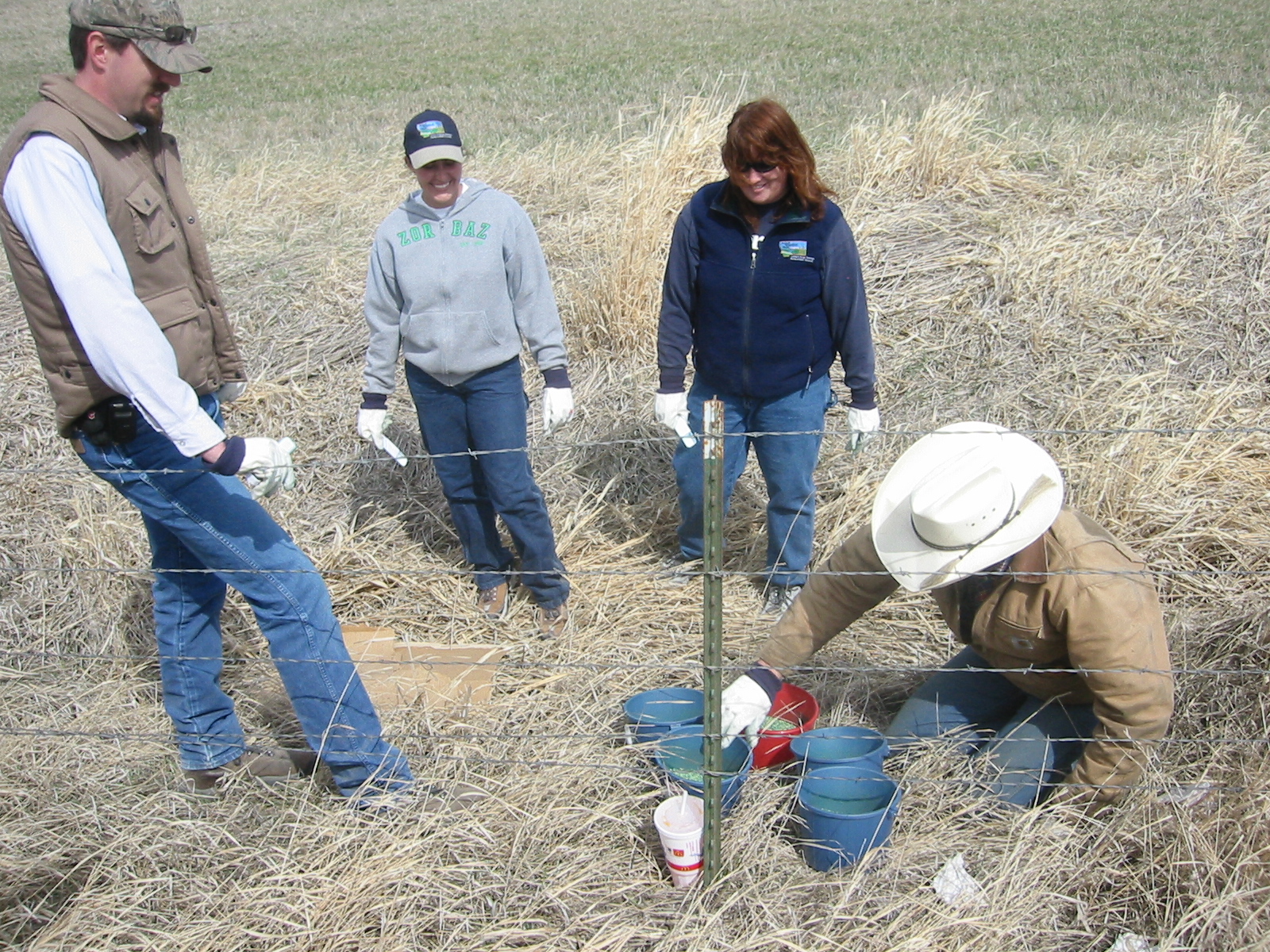 The goal of the Extension Wildlife Program is to provide scientific, research-based, and pertinent information to promote understanding of all aspects of wildlife management. A second goal is to provide programs and information that will help sustain Montana ranches and farms while increasing the public appreciation for the contribution of agriculture to wildlife and wildlife habitat.
Need more information?
Your local County Extension Agents can be helpful in directing you to sources of wildlife information.
Use the following form to Ask An Expert